BDNLP003CD: Constantine | Hades (Limited Expanded Japan Edition CD incl. FOS)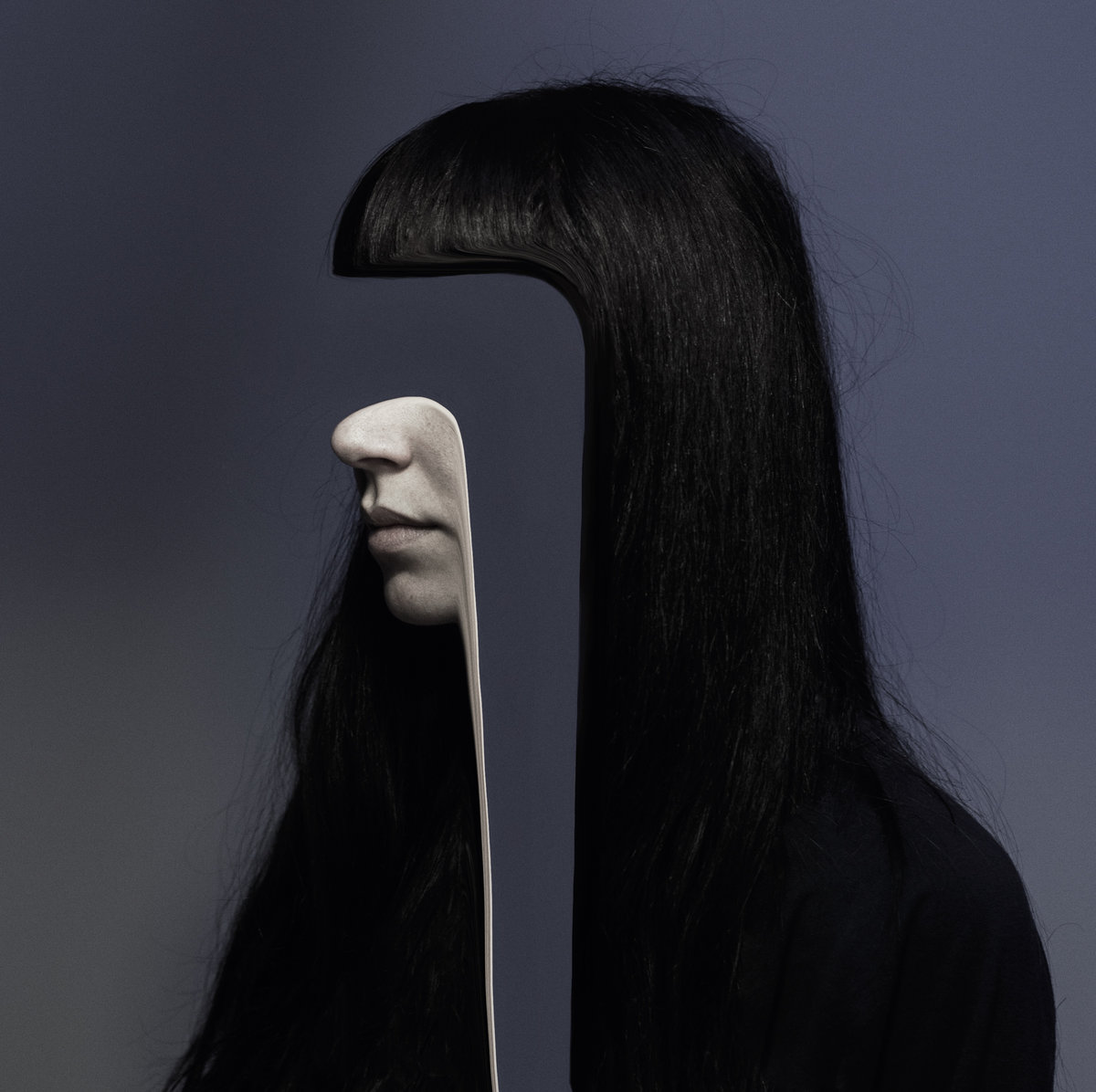 BDNLP003CD: Constantine | Hades (Limited Expanded Japan Edition CD incl. FOS)
Layers of noise that merge into the strengths of operation. An episodic progression in the scores of Hades, an Ancient Greek downfall into the assaults of mutation. This composition is a monument of modern classical music.
Constantine Skourlis does not take his subject matter lightly in Hades, offering a heavy-as-your-life sequence of recursive, concatenated tremors and sustained levels of acoustic and electronic peril that perhaps point to the issues as both ancient and modern at the same time.
The Limited Expanded Japan Edition CD includes Fos, a bonus track, that is the fifth chapter of Hades.
This CD is an exclusive reissue of Hades by Kyou Records and Bedouin Records. It includes 5 tracks in total.
Format: CD
Release Date: 15 March 2019
Cat. No.: BDNLP003CD
Artwork: Maykel Lima
Design: Takashi Makabe
T R A C K L I S T
1 Cosmos 15:15
2 Divide 10:09
3 Emptiness 13:18
4 Erebus 09:29
5 Fos (Bonus Track) 13:01
THE REALM OF THE DEAD CLOSES WITH A RAY OF LIGHT.
The digital version of the release is available on Bandcamp.
sold out