BDNLP003: Constantine | Hades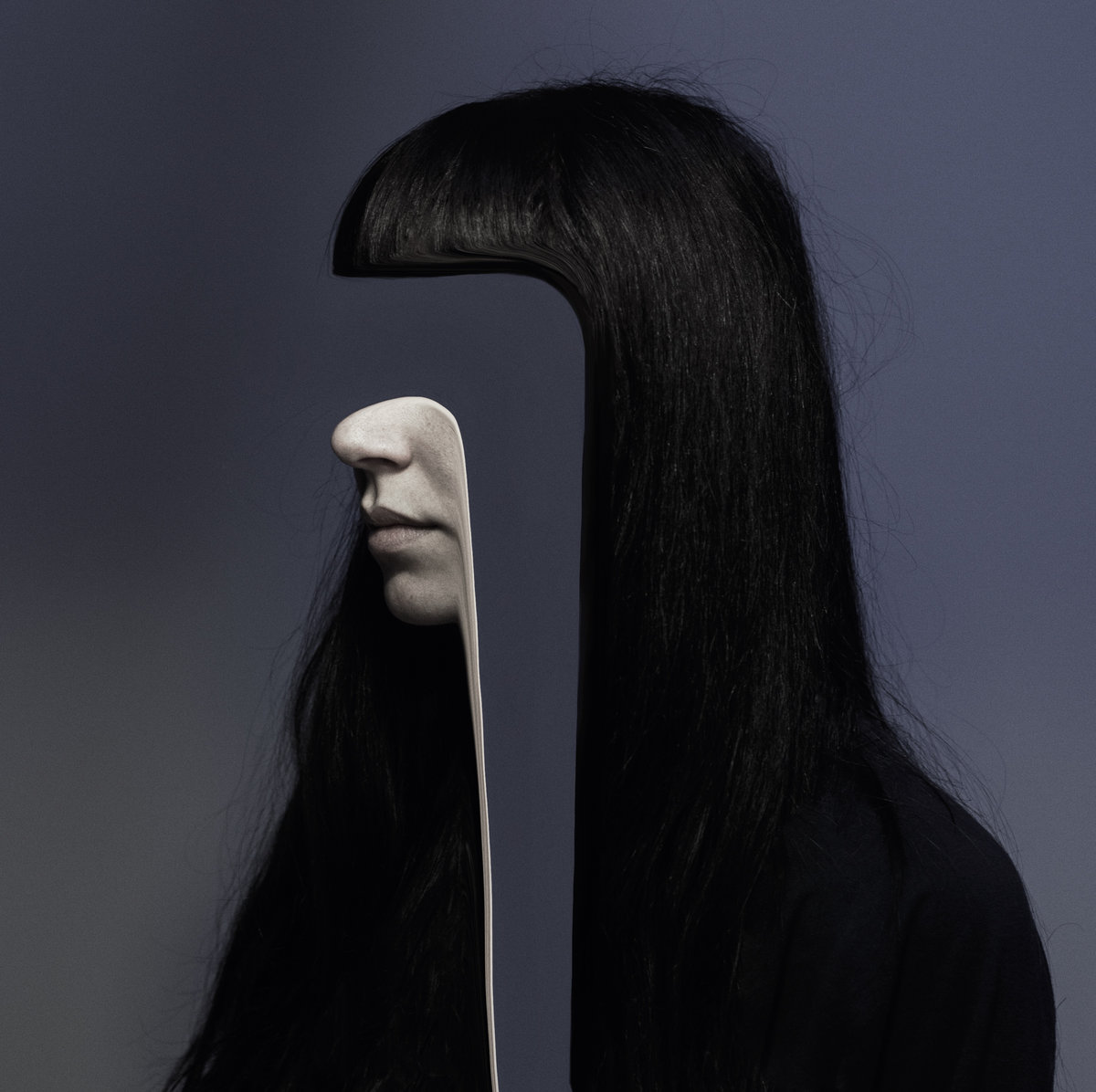 BDNLP003: Constantine | Hades
Plaintive, plangent doom sighs from the Greek underworld, recorded deep within caves on the islands of Kalymnos and Lesbos and realised in tribute to the region's ongoing refugee crisis.
Constantine Skourlis does not take his subject matter lightly in Hades, offering a heavy-as-your-life sequence of recursive, concatenated tremors and sustained levels of acoustic and electronic peril that perhaps point to the issues as both ancient and modern at the same time.
This one really is an experiential listen, the sort that may sound hackneyed on paper, but when released into the air of your listening space takes on a majestic and almost overwhelming power that's not necessarily cinematic, nor academic; but transcendent, imposing and immersive in its own sense of purpose and the way he and the ensemble conveys it.
This LP includes 4 Tracks and weighs 180g.
Format: LP
Release Date: 25 March 2017
Cat. No.: BDNLP003
Artwork: Maykel Lima
Design: Takashi Makabe
T R A C K L I S T
1 Cosmos 15:15
2 Divide 10:09
3 Emptiness 13:18
4 Erebus 09:29
The digital version of the release is available on Bandcamp.
sold out