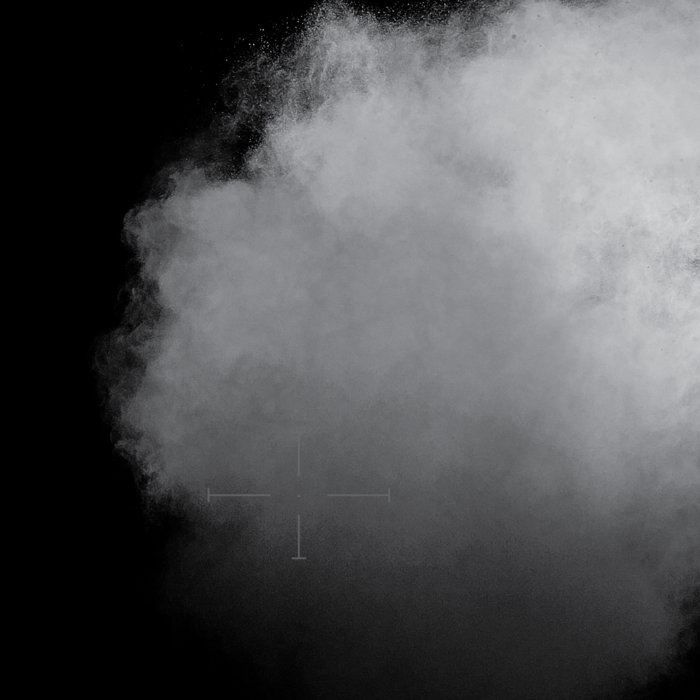 BDN019: AQXDM | Aegis
Aquarian and Deapmash debut on Bedouin records with their first collaborative EP, Aegis as AQXDM. Despite living on two separate continents and having never met in person, they bonded over a love for breakbeat techno, grime, jungle, breakcore, and immediately wrote their first EP. Merging Deapmash's high energy, industrial grooves with Aquarian's idiosyncratic, genre-blending approach, the result is highly effective peak time techno infused with massive kick drums, spastic breakbeats and soaring atmospherics.
This EP includes 3 Tracks.
Format: 12"
Release Date: 13 April 2018
Cat. No.: BDN019
Artwork and Design: Takashi Makabe / Zodiak
T R A C K L I S T
A1 Aegis 07:25
A2 Ballad 002 05:11
B1 Roam 09:22
The digital version of the release is available on Bandcamp.
sold out